Il ritorno di Edji Da Silva
In esclusiva per la Lucas Entertainment dal 2012 al 2014, Edij Da Silva è tornato nel mondo del porno con un look leggermente cambiato. In questi giorni è impegnato in Messico insieme a Arad Winwin ed altri pornoattori per delle scene che si prospettano davvero interessanti.
Guys I am so excited to announce you that… watch the video !@OAradwinwin @Allenkingxx @RicoMarlon22cm @EdjiDaSilvaXXX pic.twitter.com/K7tFmNq7Av

— Edji-Da-Silva (@EdjiDaSilvaXXX) 29 gennaio 2019
Hahah me too 😋😜 @Allenkingxx ❤️ @LucasEnt @MichaelLucasNYC #lucasentertainment #lucasmen pic.twitter.com/9BmcJ7fM3x

— Edji-Da-Silva (@EdjiDaSilvaXXX) 31 gennaio 2019
BTS: @OAradwinwin is excited to film a scene with @EdjiDaSilvaXXX @Allenkingxx and @RicoMarlon22cm for @LucasEnt // @MichaelLucasNYC 🎥 ➜ [https://t.co/FXlfX6RN1u] pic.twitter.com/oOzYMppQhO

— QueerPig (@theQueerPig) 30 gennaio 2019
Hot hot hot… Arab power in Guanajuato. @OAradwinwin and I we destroyed @BenjaminGomezxx… and I can tell you that will be a great scene…
On the set of @LucasEnt #LucasEntertainment #lucasmen @theQueerPig @QueerMeNow pic.twitter.com/DgHvYX3TO6

— Edji-Da-Silva (@EdjiDaSilvaXXX) 28 gennaio 2019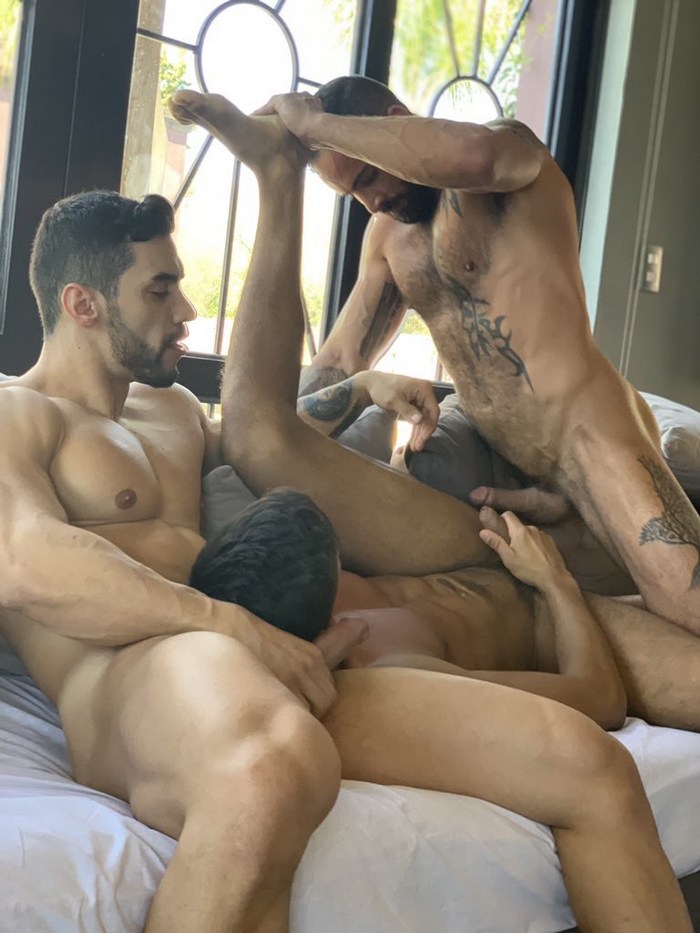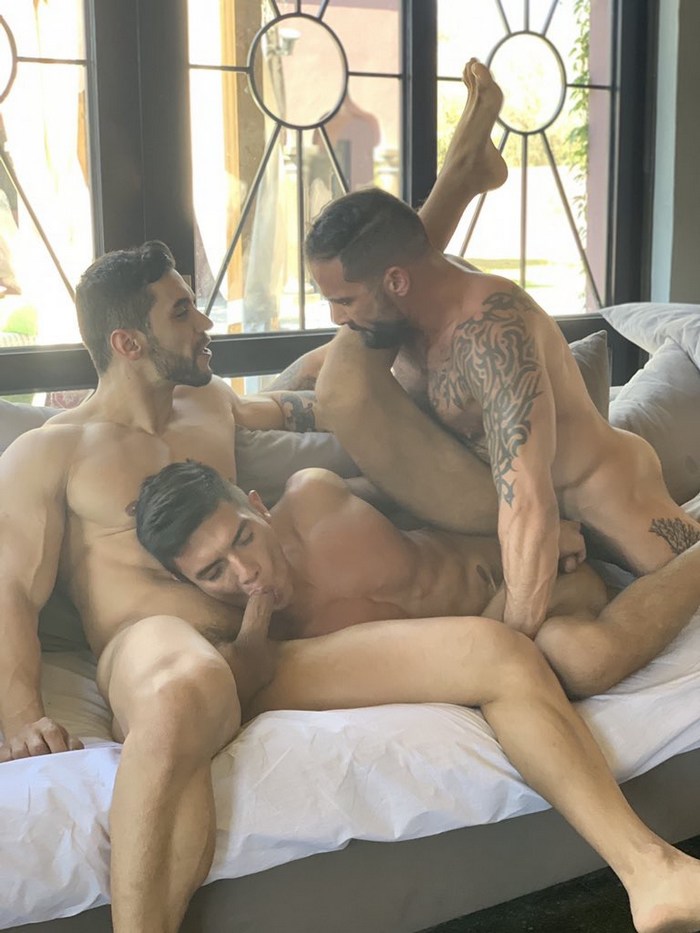 Lo preferivo quando era meno "pompato" ma il caro Edji rimane comunque un gran bel sorco!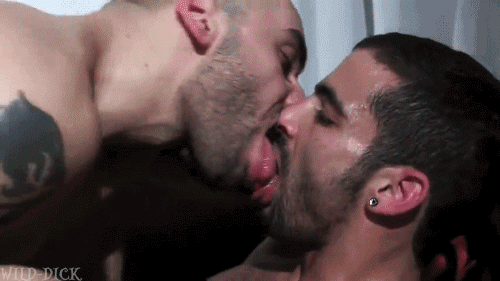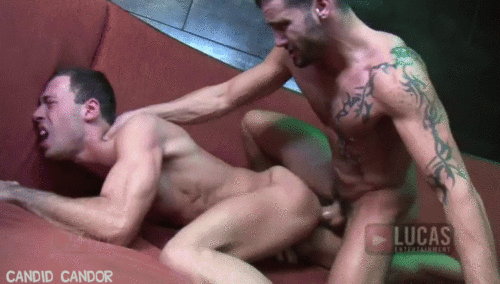 You might be interested in