Falcon Studios presenta EARTHBOUND: HEAVEN TO HELL 2 – Trailer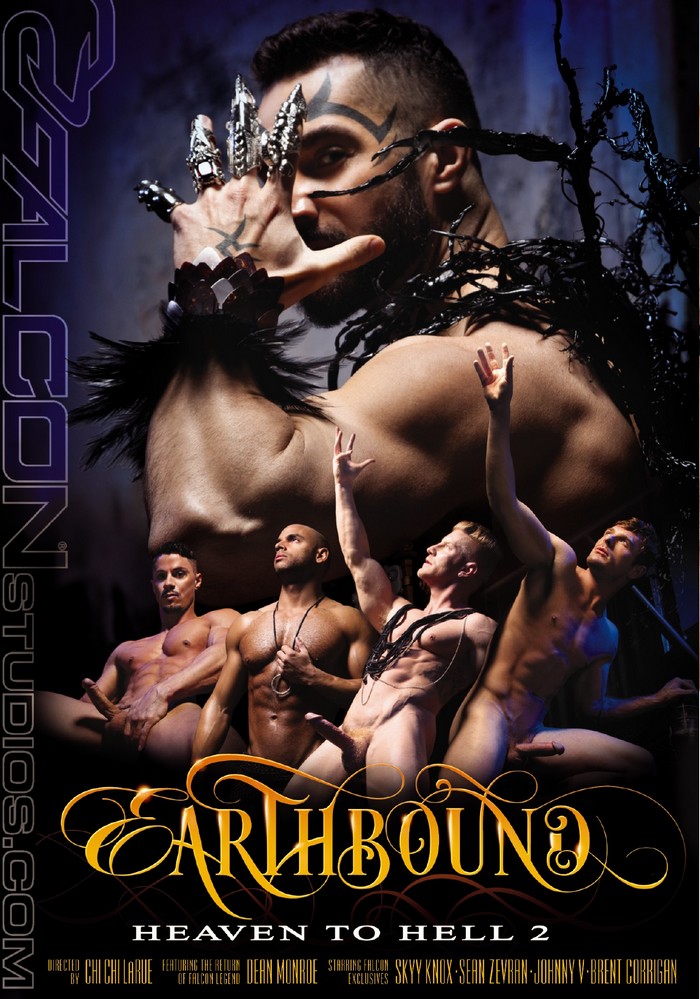 Dodici anni dopo "Heaven to Hell", la Falcon Studio si appresta a lanciare il sequel diretto da Chi Chi LaRue.
Nel cast figurano grandi nomi di richiamo come Brent Corrigan, Dean Monroe e Armond Rizzo.
Effetti speciali a iosa in quello che sembra essere un vero e proprio Blockbuster porno.
Data di uscita: 5 Maggio.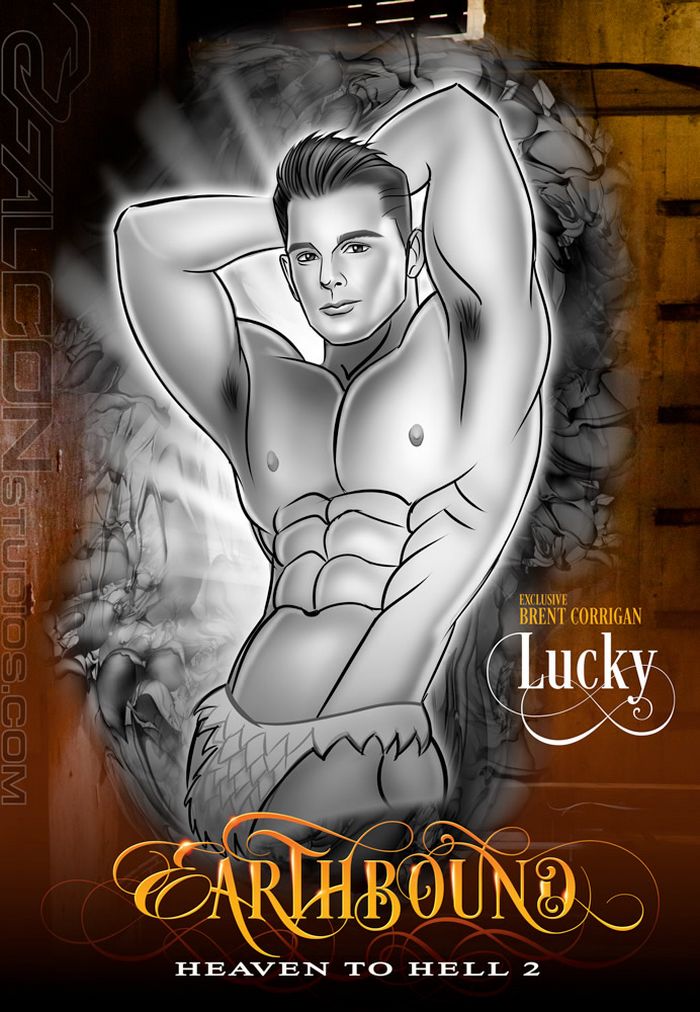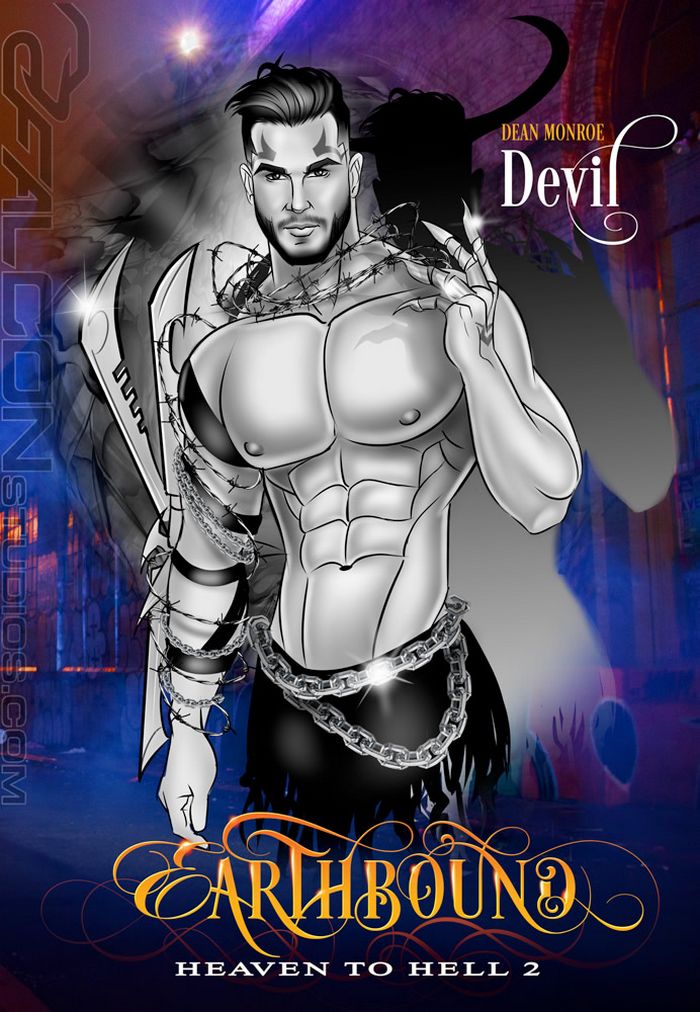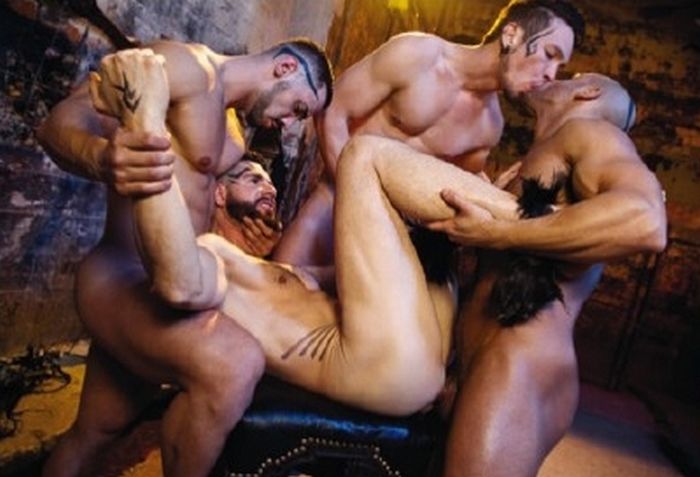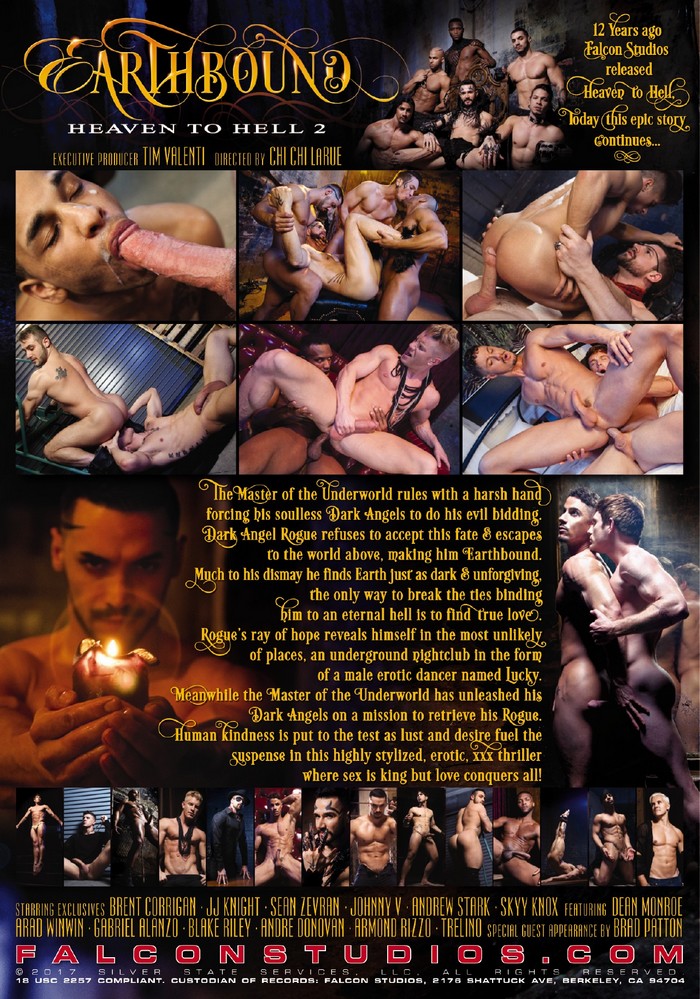 EARTHBOUND: HEAVEN TO HELL 2 Teaser Trailer (https://t.co/G4aMXba60l) @DJChiChiLaRue @johnnyv_muscle @OAradwinwin @GabrielAlanzo1 @SkyyKnox pic.twitter.com/FQ2ekanceR

— Queer Me Now (@QueerMeNow) 8 aprile 2017
You might be interested in